Our full range of HR solutions enables you experience administrative relief, access to better benefits, reduced liabilities and dedicated HR support. With our highly motivated and competent service team, you can spend more time focusing on your company's growth and opportunities. One of the best business decisions your organisation will make, is to outsource your non-core activities in order for you to focus on more strategic matters which in turn translate to profit.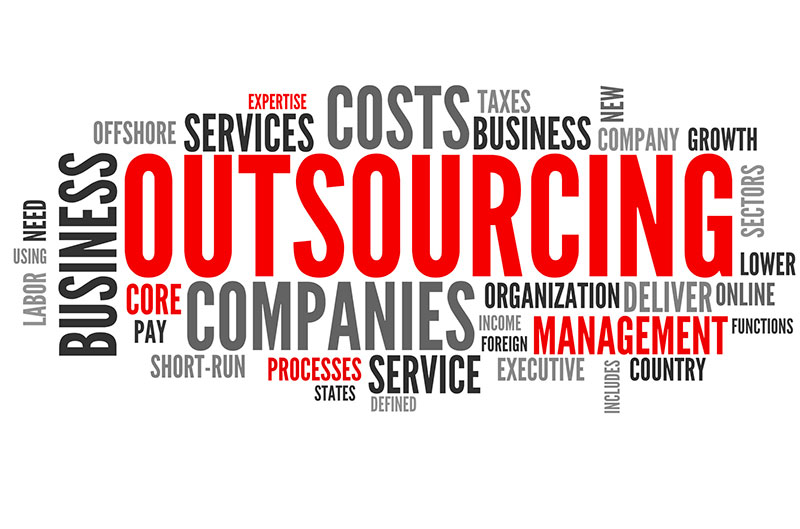 Rapid Growth and Profitability:
With us managing any of your human capital function, you can focus on more strategic matters in order for your business to operate at an efficient capacity.
Quality Service:
Our experienced and customer oriented team will deliver excellent services to your organization
Cost Saving:
We will ensure you enjoy reduced and controlled employee related costs.
Access to top notch professional skills:
You will enjoy specialist skills and resources not available internally and liaise with best practice expertise from service provider.
Partnership
Our relationship goes beyond sub – contracting. It is a mutual interest to ensure our clients are achieving their company objectives.